MoneyLion: Borrow, save and invest — all in one app
A mobile banking and financial membership platform that empowers people to take control of their finances.
Snappymob has been the perfect partner for augmenting our team on frontend devs and QA engineers. Snappymob delivered consistently over our engagement with them.
Summary
MoneyLion's all-in-one, digital financial solution gives people access to a comprehensive suite of products and personalized advice that makes it more engaging to bank, borrow, save, invest, and grow – all within the same app. By delivering the previously exclusive private banking experience to all Americans, MoneyLion are re-wiring the consumer financial experience and altering the way people think about and interact with their money. With MoneyLion, members can make confident decisions that will keep propelling them forward, not holding them back.
Services
Design
Development
Quality Assurance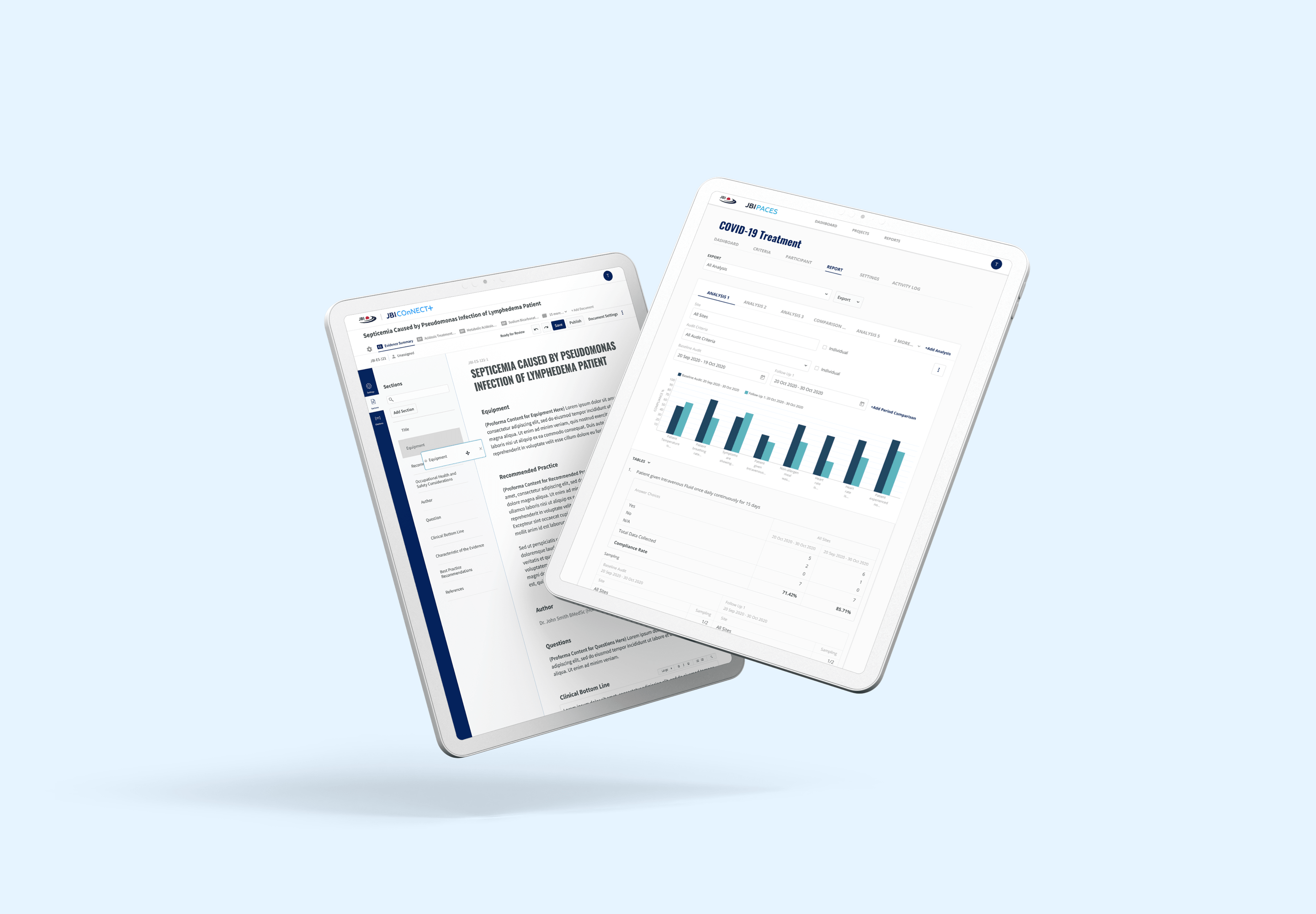 Up Next
JBI
Creating a healthcare smart system to aid research
Let's discuss your project
We understand that every project is unique. Contact us and we will get back to you with the next steps.