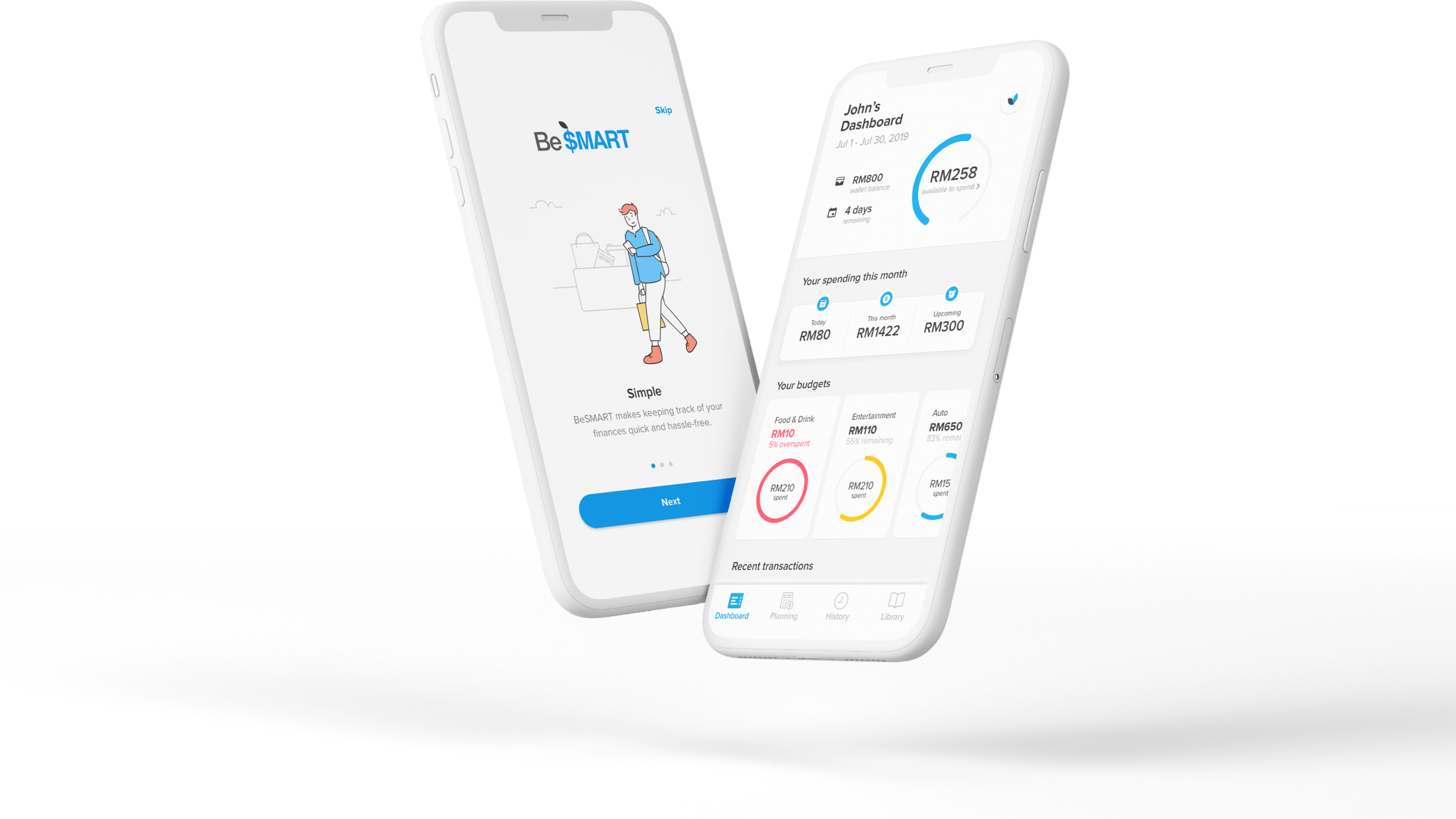 Expense tracking made simpler with Be$MART
Be$MART is an easy-to-use personal financial manager. It gives you insight into your financial habits, and tracks real improvements in your habits over time.
CIMB Be$MART is an app developed with the goal of being a simple to use personal financial manager app for youth in Malaysia, as part of CIMB Foundation's Be$MART project. The Be$MART project aims to empower youth with financial literacy skills, and the app was built to be a tool for applying these skills on a daily basis.
A Simplified and Personalised Experience
The app focuses on making things simple for users from all walks of life. Expense tracking should scare no one. On Be$MART, there is no complicated process and no clutter — just plain, easy finance management.
Planning is made easy with Be$MART. Users can track budgets, recurring transactions, and goals with just a few taps. Rewind your planning with quick access on transaction history data. With 153 available currencies, get a personalized experience in seconds.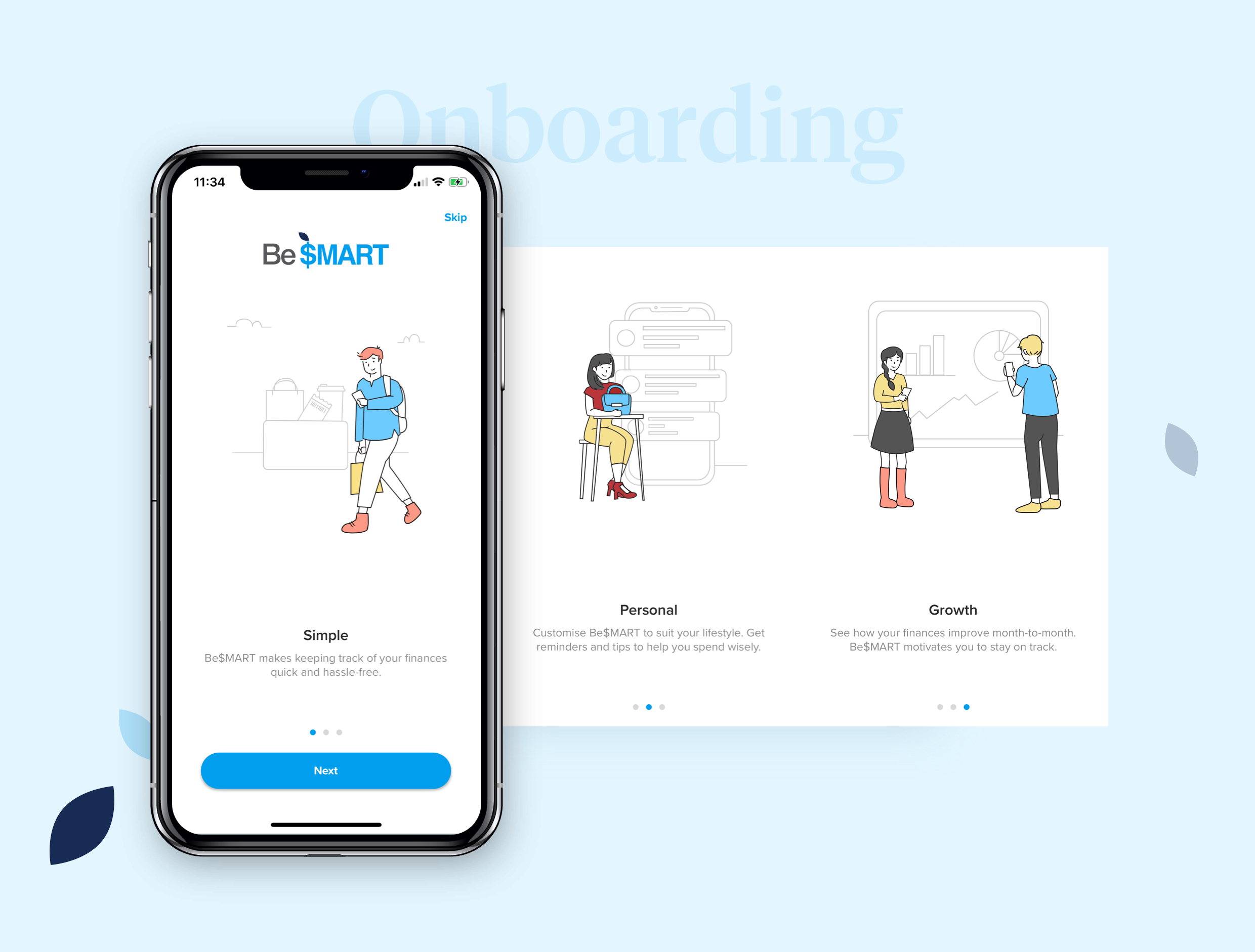 Quick 3-Step Onboarding
Be$MART provides simple and comprehensive guides to first timers - not only to the app but to finance management as a whole. Users need not worry about being lost on the app.
On the planning tab, there will be a simple guide that pops up on the user's first time at each tab. This helps those who are new to expense tracking get a basic understanding of concepts that may be new to them.
Setting Financial Goals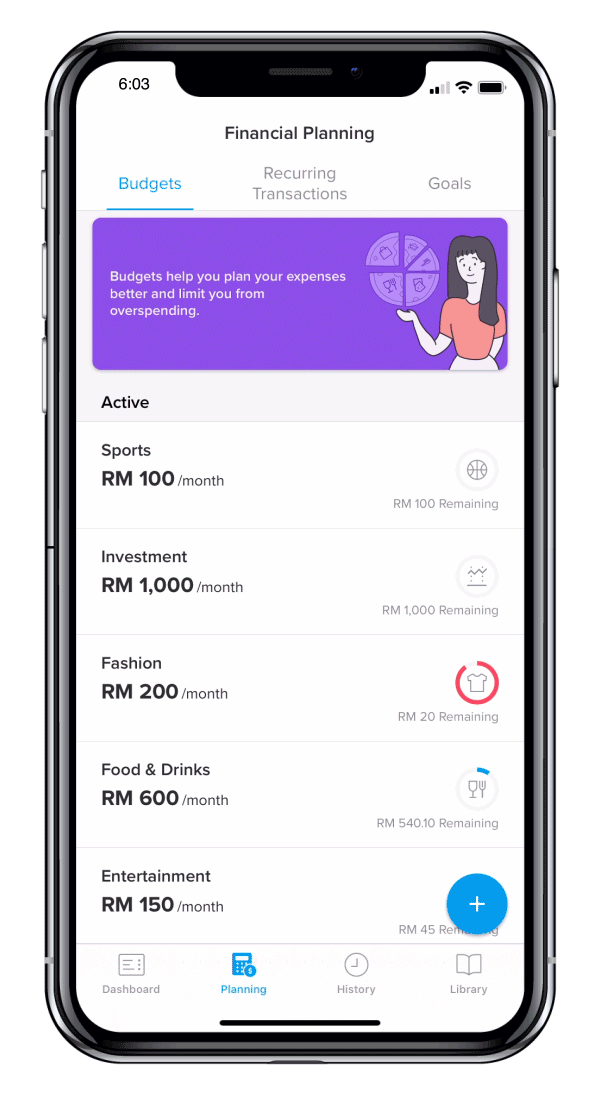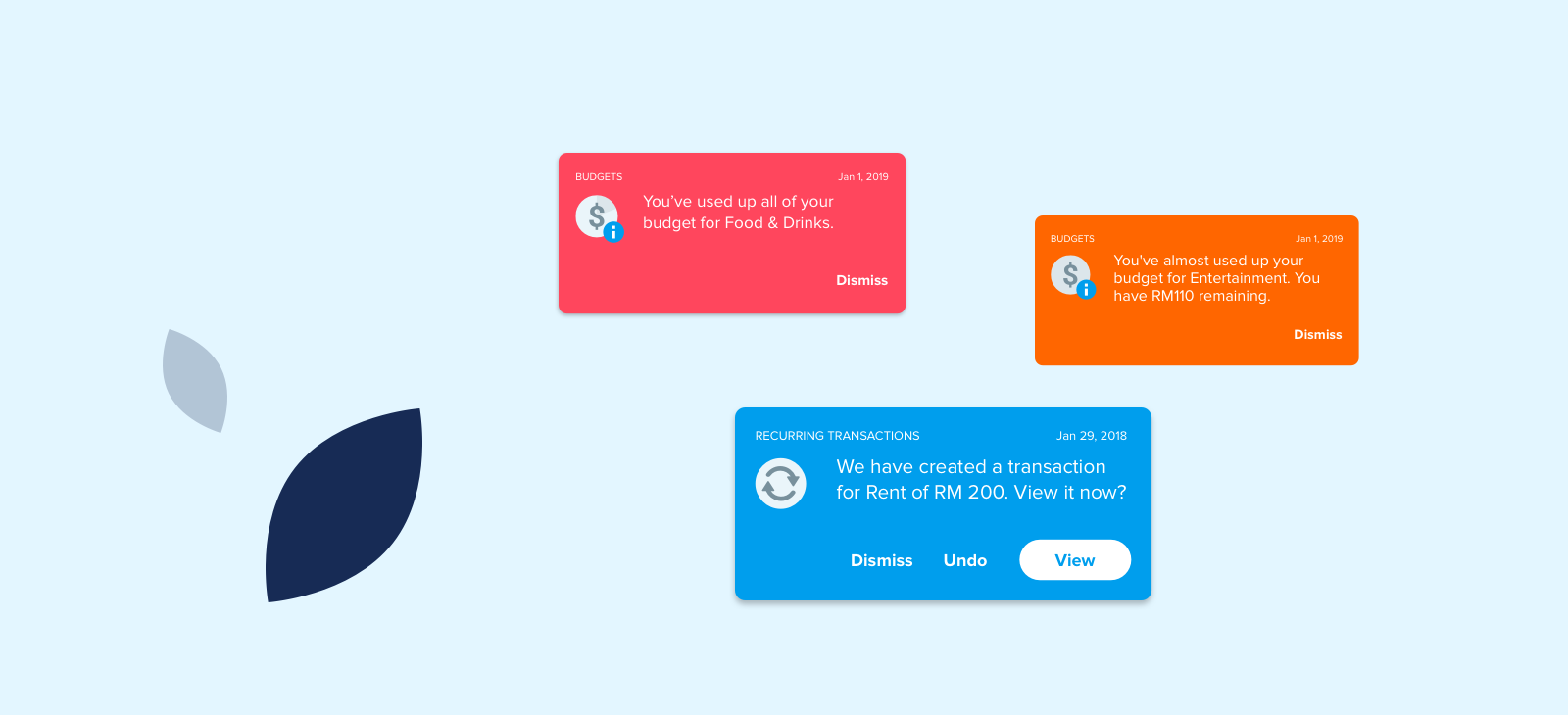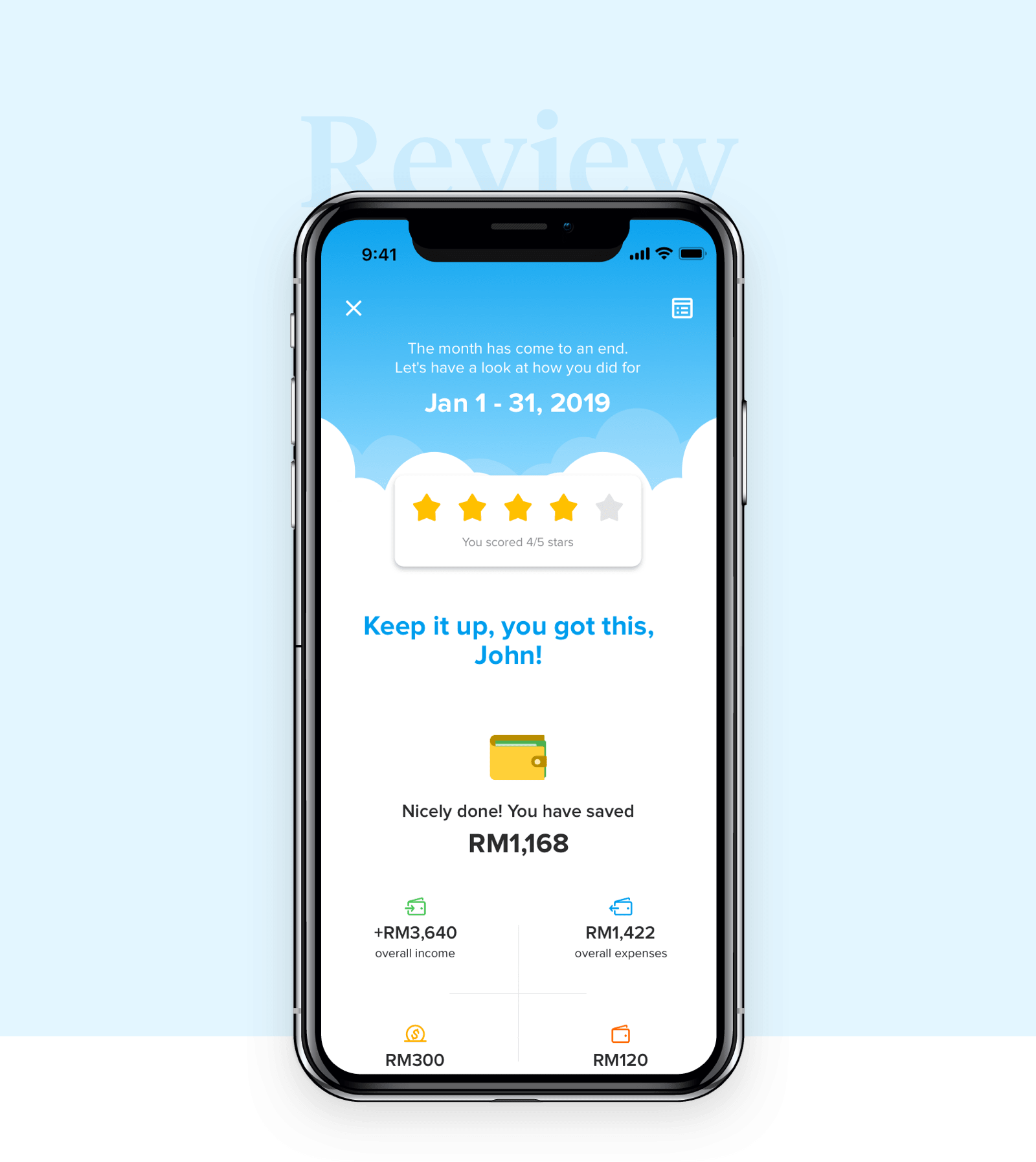 Monthly Reviews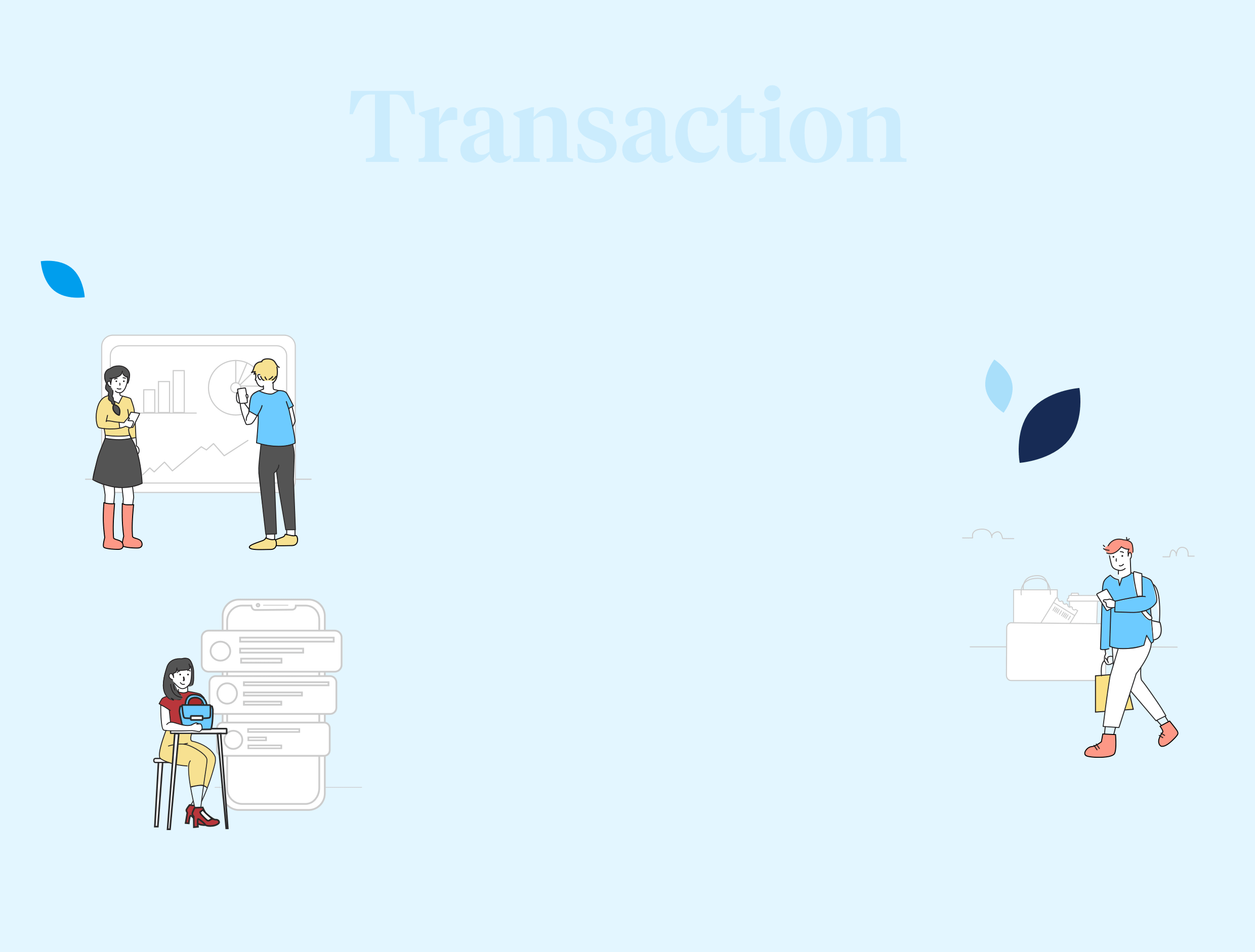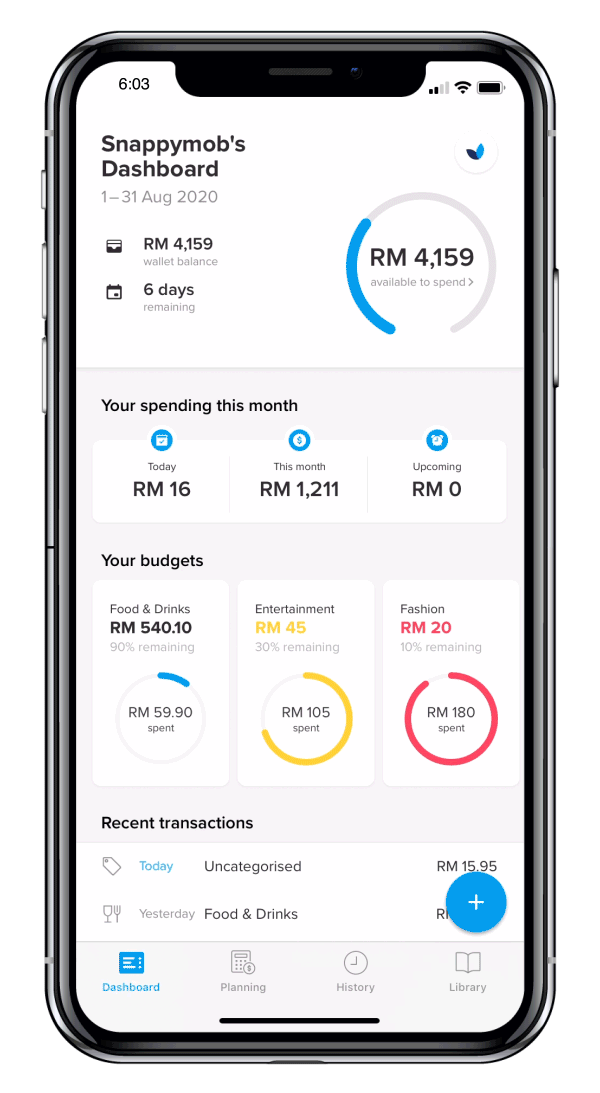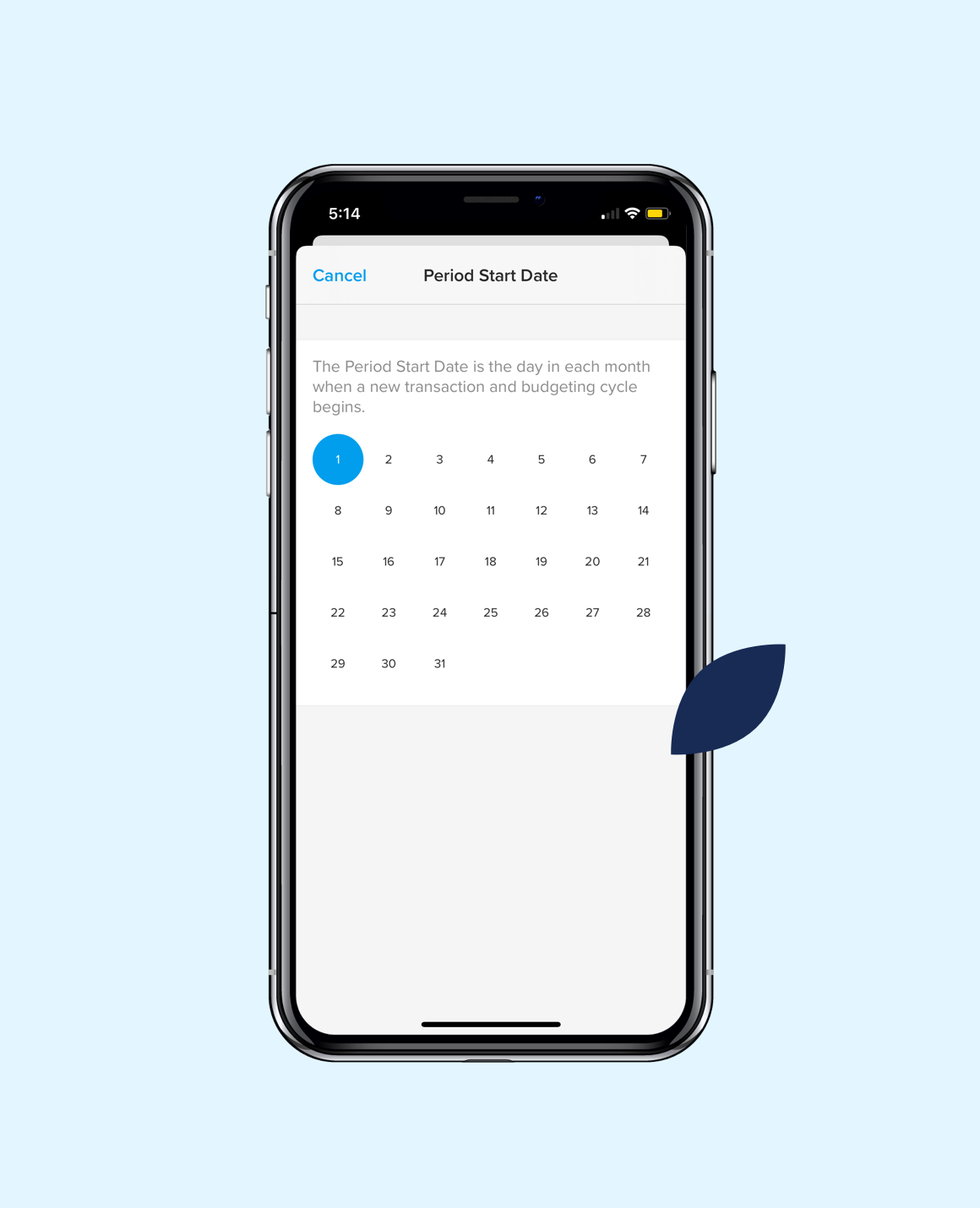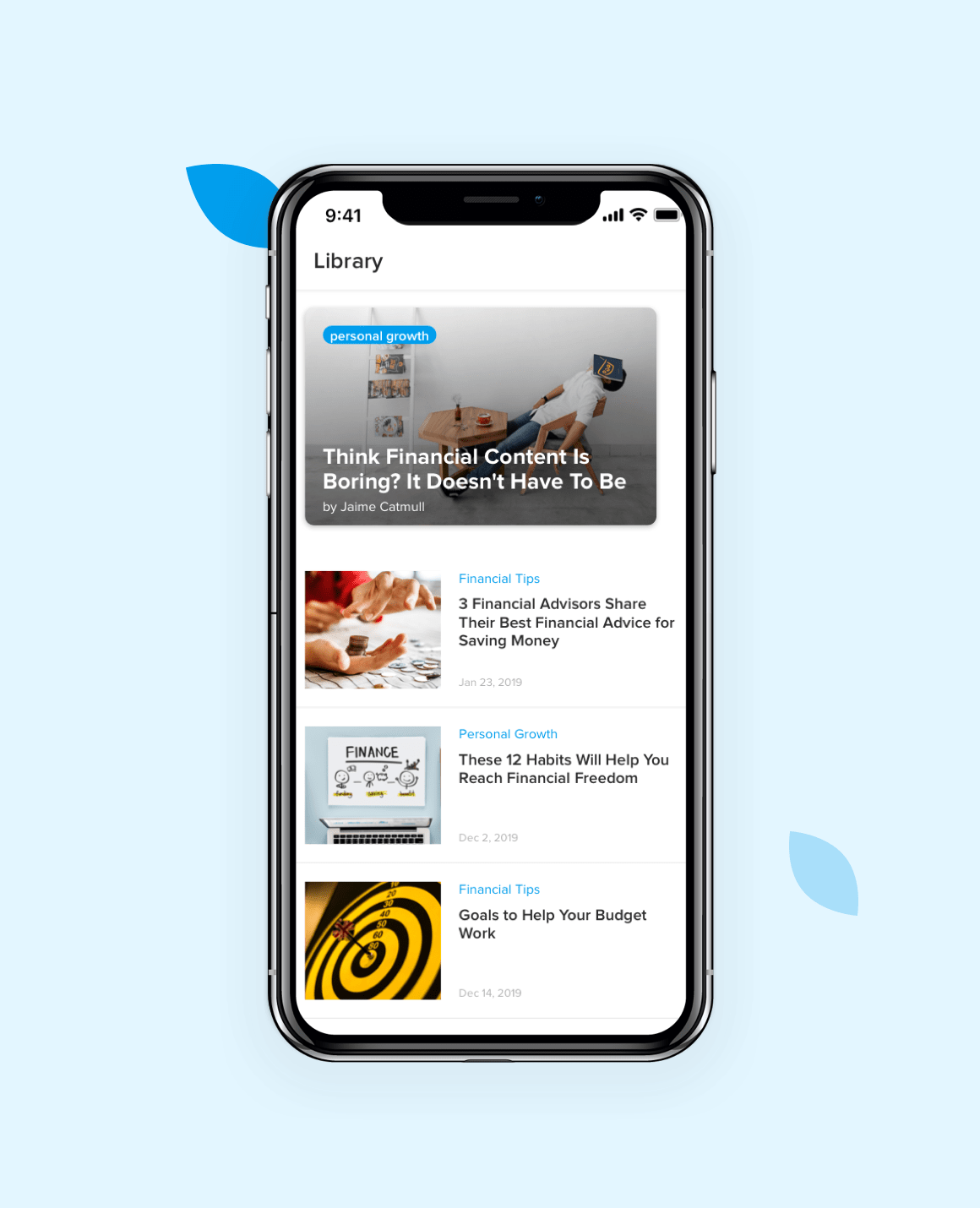 The Journey
The idea for Be$MART was born out of the real life need for expense tracking. Starting from its visual identity, we had to come up with a fresh look that aligned with CIMB Foundation's brand and personality.
We phased out our process to propose new solutions for Be$MART's visual identity, website, and platform build using Vue.js.
Branding
For its visual identity, we created new typography systems, color palette and photography guidelines, as well as graphic elements such as patterns, shapes, and illustrations.
Design
We started our app design process based on Be$MART's previous research. We managed to stylise and unify Be$MART's identity into one cohesive brand that will be used across multiple platforms.
Development
To achieve the results they had envisioned, we built the app from scratch with iOS native and Android native development. We also integrated CMS and backend development to bring them closer to their goals.
Featured on
As we look forward to continue crafting products that impact, we're delighted to have had our best work highlighted and featured in the press.
Aesthetically pleasing and useful! I use this app to track my daily expenses. It is quick and easy to input my expenditure! At the end of the day and every month, I can review my expenses and plan my next move! It is also smooth and the best part is its free.
Snappymob has been very cooperative in providing us infrastructure and managing the CIMB Foundation Be$MART app. To this day, they have been actively offering us ideas and advice on improving the app. Working with the team has been fun. Thank you!
What We Did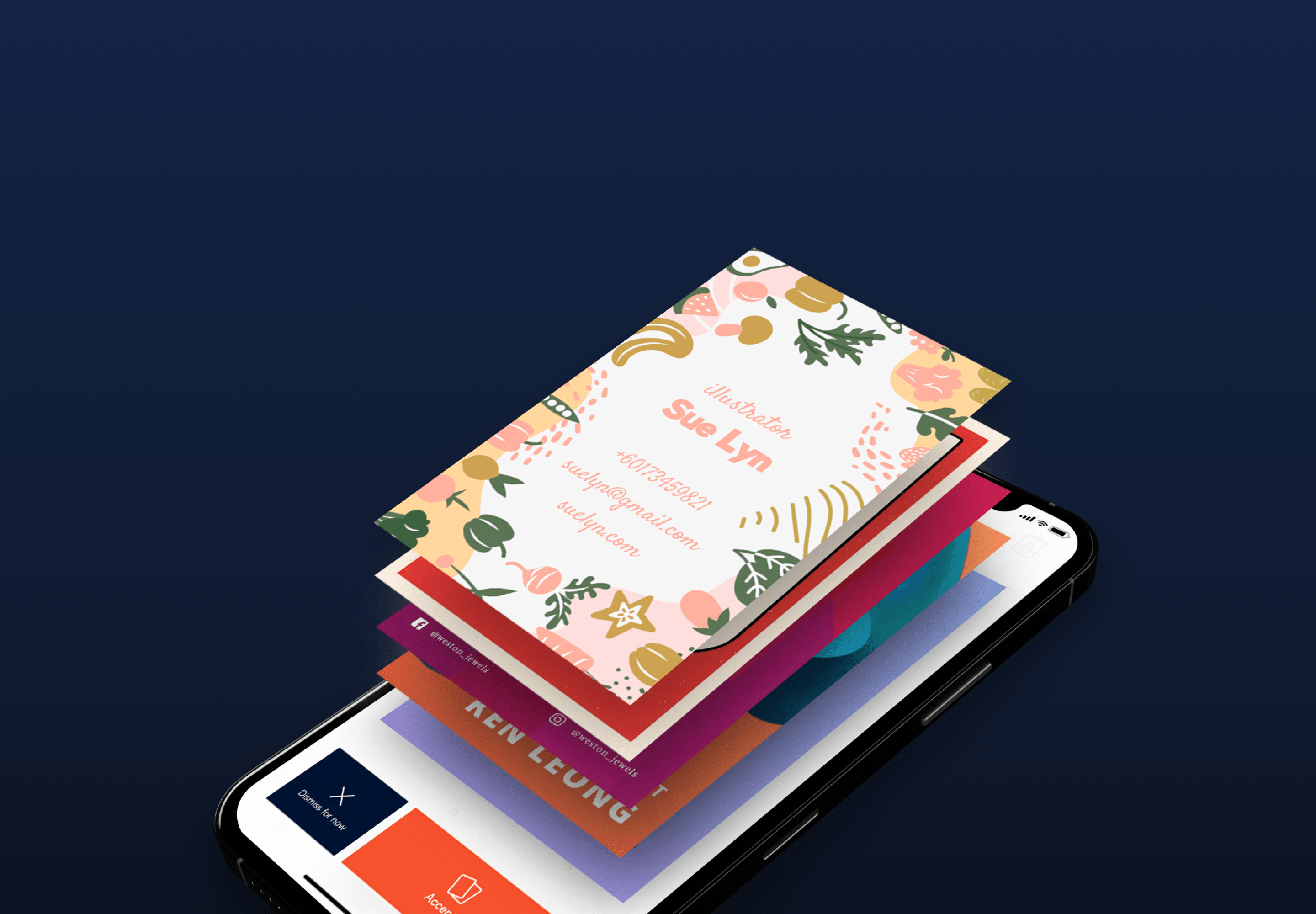 Up Next
Betacard
Digital contact cards for the mobile generation
Let's discuss your project
We understand that every project is unique. Contact us and we will get back to you with the next steps.