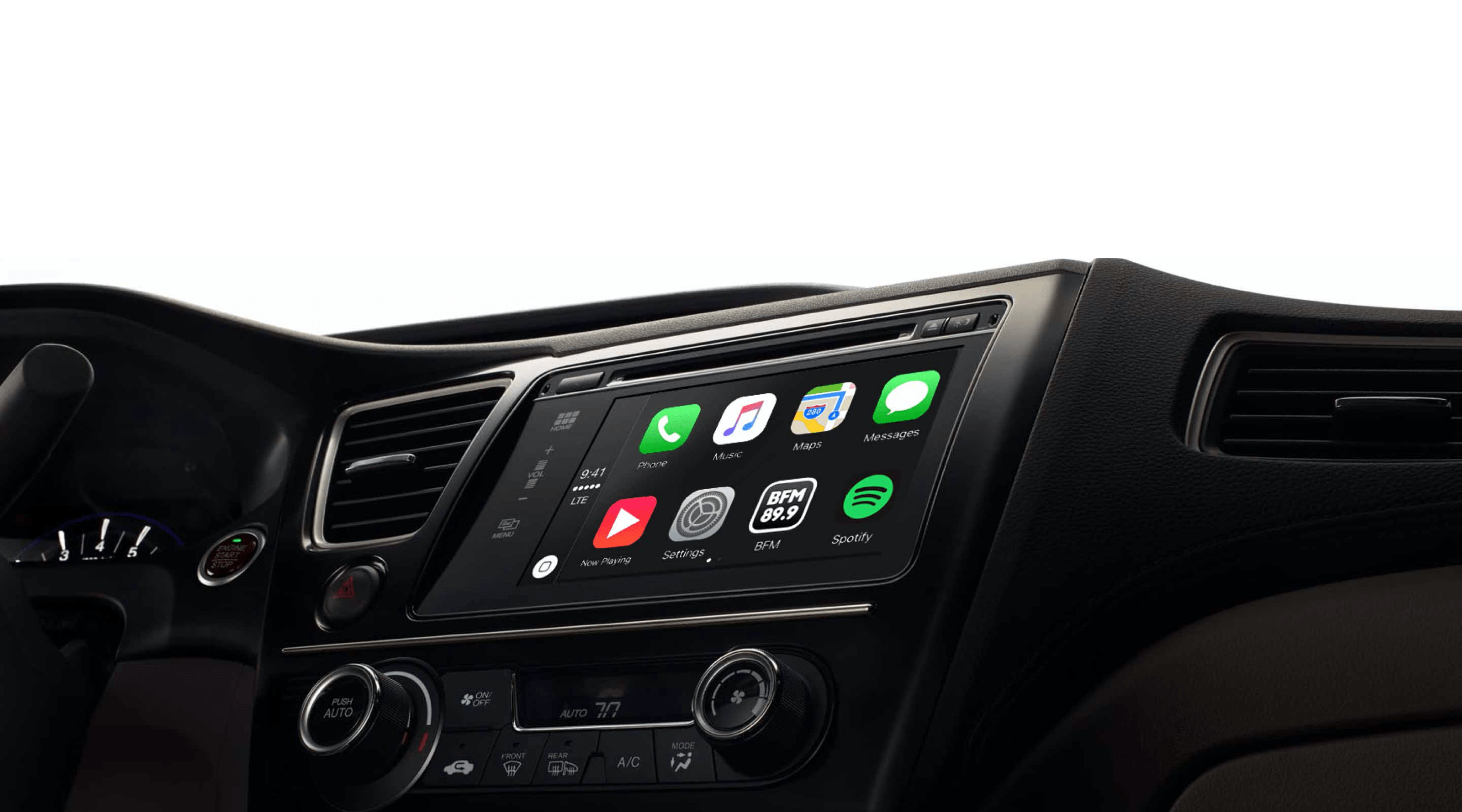 Pioneering the first radio app to support Apple CarPlay in Malaysia
Giving BFM Media's app a boost like never before.
Pioneering Radio Apps in Malaysia
In early 2016, Snappymob helped BFM relaunch their iOS app. We'd like to think we did a rather good job, and we believe our friends at BFM would agree. Since then, as we've been progressively updating the BFM iOS and Android apps, the apps have grown stronger than ever.
When BFM started talking to us about enhancing the BFM iOS app to support CarPlay, we jumped at the opportunity to turn their idea into reality. The first step was to work together through the application process of obtaining a separate approval from Apple to develop a CarPlay enabled app.
Adapting to a New Medium with a Bang
CarPlay development introduces a different set of constraints and challenges than typically encountered in general iOS development. The CarPlay environment is much more restrictive than that of a phone or tablet. It requires both design and technical implementation to adapt to the stringent guidelines Apple devised to ensure a minimal level of disruption to drivers.
From a user experience perspective, being constrained by an environment with little control over the specific user interface forced us to think deeper about the usability of the CarPlay user interface – deciding what not to include in the CarPlay interface was just as difficult as it should be.
The primary technical challenge was architecting the app to be able to deliver audio content to the CarPlay unit in an accurate and timely manner with no interruptions. Though it took a lot of effort, our prior investment on building the core BFM iOS app in a well architected manner paid off despite a shorter development period.
The end result was a launch that our client was happy with, and loads of commercial coverage.
Snappymob understands both Android and iOS mobile platforms well and provides good guidance in mobile app development and mobile platform standards.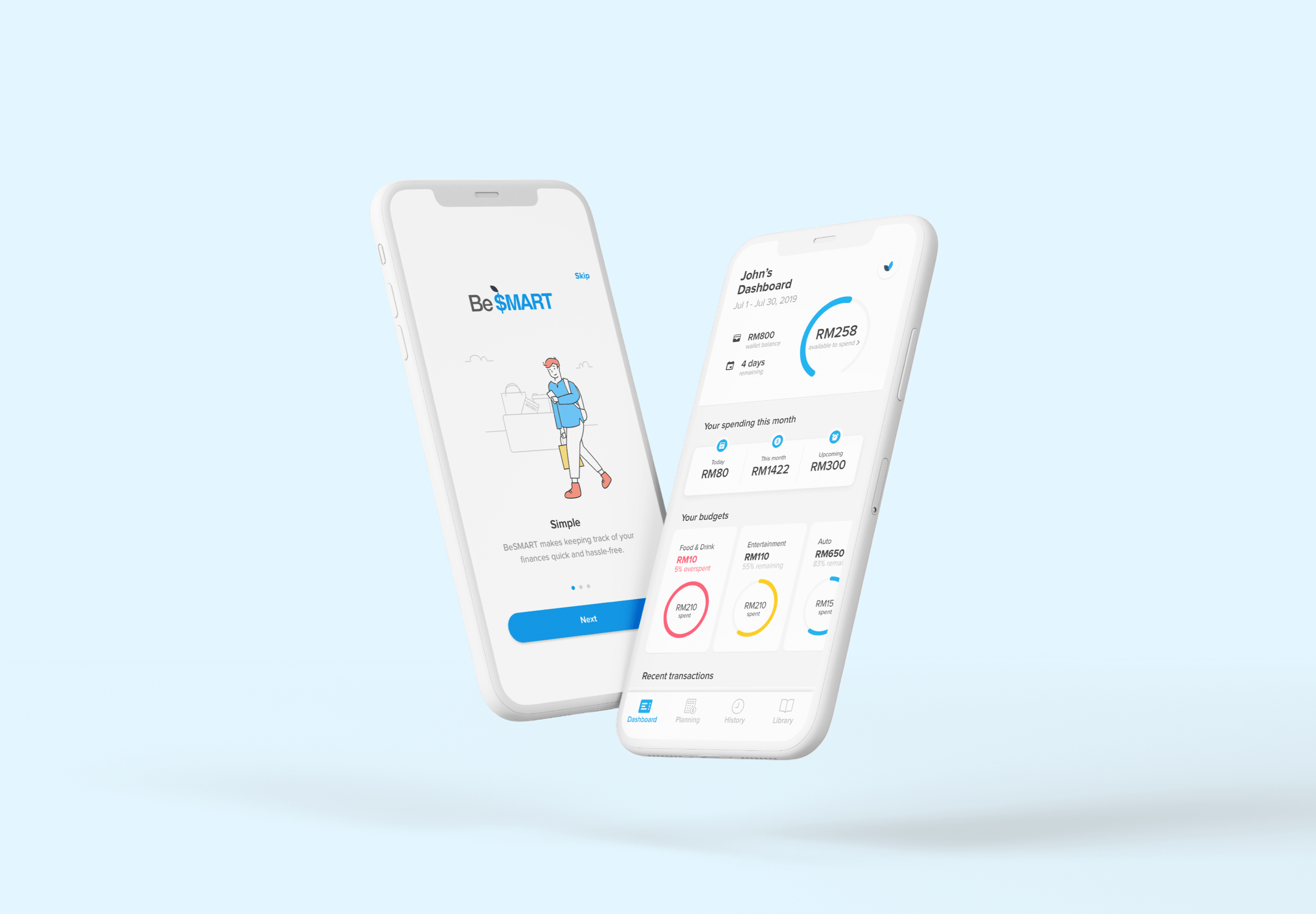 Up Next
CIMB foundation
Designing a youth oriented expense tracker to get a head start in applying personal finance principles
Let's discuss your project
We understand that every project is unique. Contact us and we will get back to you with the next steps.