We are Snappymob
An expert web and mobile app developer based in Malaysia. Though we work mostly from Kuala Lumpur, our partners span the globe. We design and develop top-tier web and mobile applications for companies far and wide.
Creating impactful digital products is our passion, and we achieve it by pairing awesome user experience design with solid software engineering. While providing honest, no-nonsense advice along the way, we work hard at exceeding expectations and helping our clients achieve success.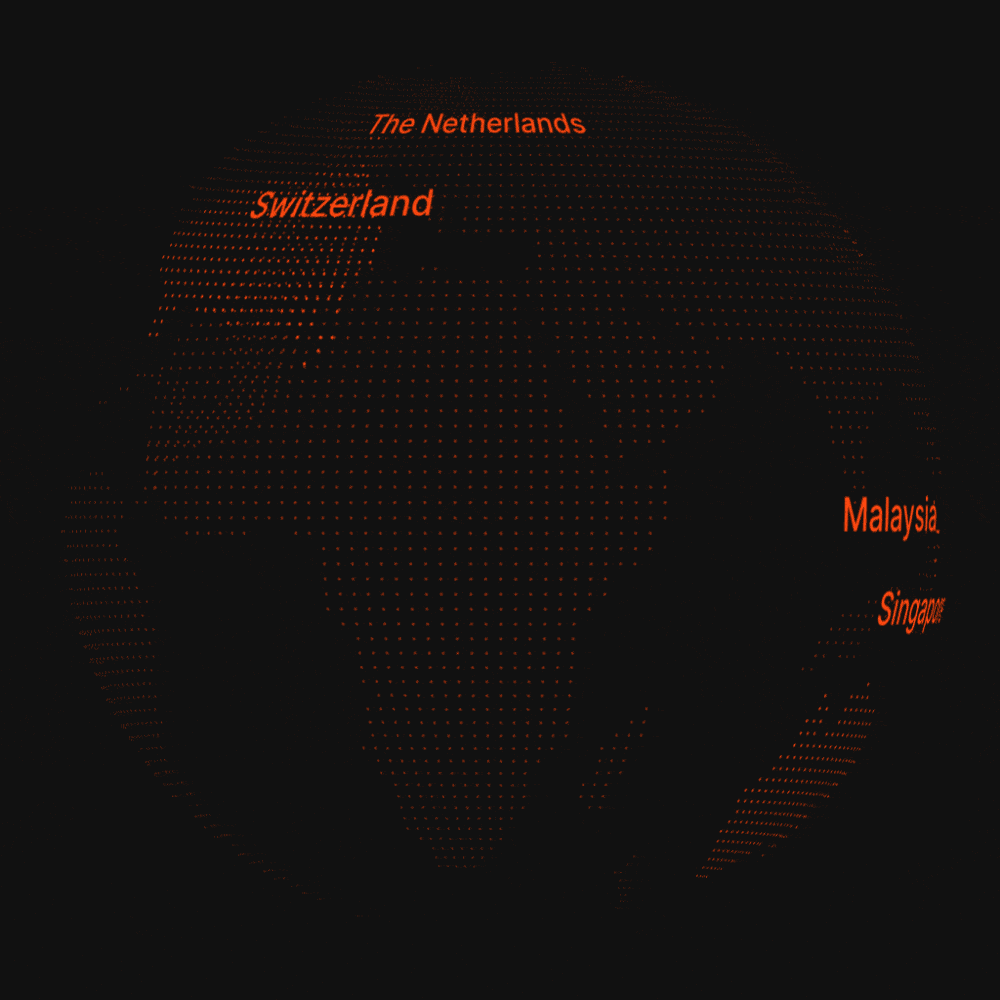 International
Worldwide collaboration
We are a remote-friendly app development agency. With clients from all around the world, we are old hands at working around time zone differences and ensuring timely deliveries despite it.
So far, we've delivered more than 70 successful projects for companies in Malaysia, Singapore, Brunei, Australia, South Korea, Switzerland, the Netherlands, and the United States.
We've also covered a wide range of verticals including technology, finance, media, healthcare, energy, education, and more.
Our History
A brief history
We started crafting awesome experiences in 2012. Our goal was to build best-of-breed apps for our clients and users. We let our work speak for itself, and our successes have allowed us to keep doing what we love to this day.
Starting from a team of 4 and hovering close to 100 today, our growing team of highly skilled app developers, designers, and strategists serves enterprise-level companies in building world-class digital experiences.
Best Custom Software Developer 2022
Our victory at the FinTech Awards 2022 by AI Global Media symbolizes our outstanding dedication and hard work in the Malaysian FinTech sector.
Triple Victories at Techbehemoths 2022
10s of Millions of Installs
Apple CarPlay and Android Auto Pioneer
Design
User experience matters to us
A passion for great user experiences drives us.
For our clients, a great user experience is something that differentiates their product from another that may tick the same checkboxes. It's something that pushes their users to become advocates. It makes their products memorable.
Achieving this is extremely challenging. It requires a mix of creativity, knowledge, skills, and experience across subject matters — color, typography, accessibility, space, balance, human behavior, interaction principles, software design, programming, writing, communication, and empathy.
When done well, a great user experience is frictionless. The details that make it such are essential yet imperceptible to the user. It allows the user to focus on their content, their work, their goals; helping them along without getting in their way. It is impactful without being seen.
We say this from a position of humility, not authority. What we know and do when it comes to creating experiences comes from standing on the shoulders of giants. And everything we've ever done has room for improvement.
We care deeply about this, and we think it shows in our work.
What We Value
We're proud of our culture at Snappymob. We've learned quite a bit on the journey thus far, and a number of key tenets have come to shape our thinking and work.
Craftsmanship
Achieving the best possible result is an obligation and something we take pride in. It requires strong skills, but also obsession to the details of what and how we create. It means embracing a non-stop journey of improving at our craft.
Empathy
Understanding and putting ourselves in the place of other people is essential. It permeates everything we do — be it how we design products, how we look for answers, how we collaborate with our customers, or how our team members cooperate.
Independence
Our people are opinionated, proactive, and self-organizing. We value people who think and make considered decisions of their own; knowing what good means without being told. All while working in the interest of the whole.
Responsibility
Responsibility is about earning and keeping the trust and confidence of others. Our team does what it takes to deliver on our commitments to each other and our customers. We own our problems and solve them.
Collaboration
Collaboration allows us to take on challenges that would otherwise overwhelm us. It lets us punch above our weight. It advances consideration of diverse viewpoints and solutions. It makes us learn and grow.
Honesty
We strive to be known for being honest, upfront, and having integrity. We use directness and transparency when communicating. We don't shy from bad news. We provide our customers honest answers even when it isn't what is best for us.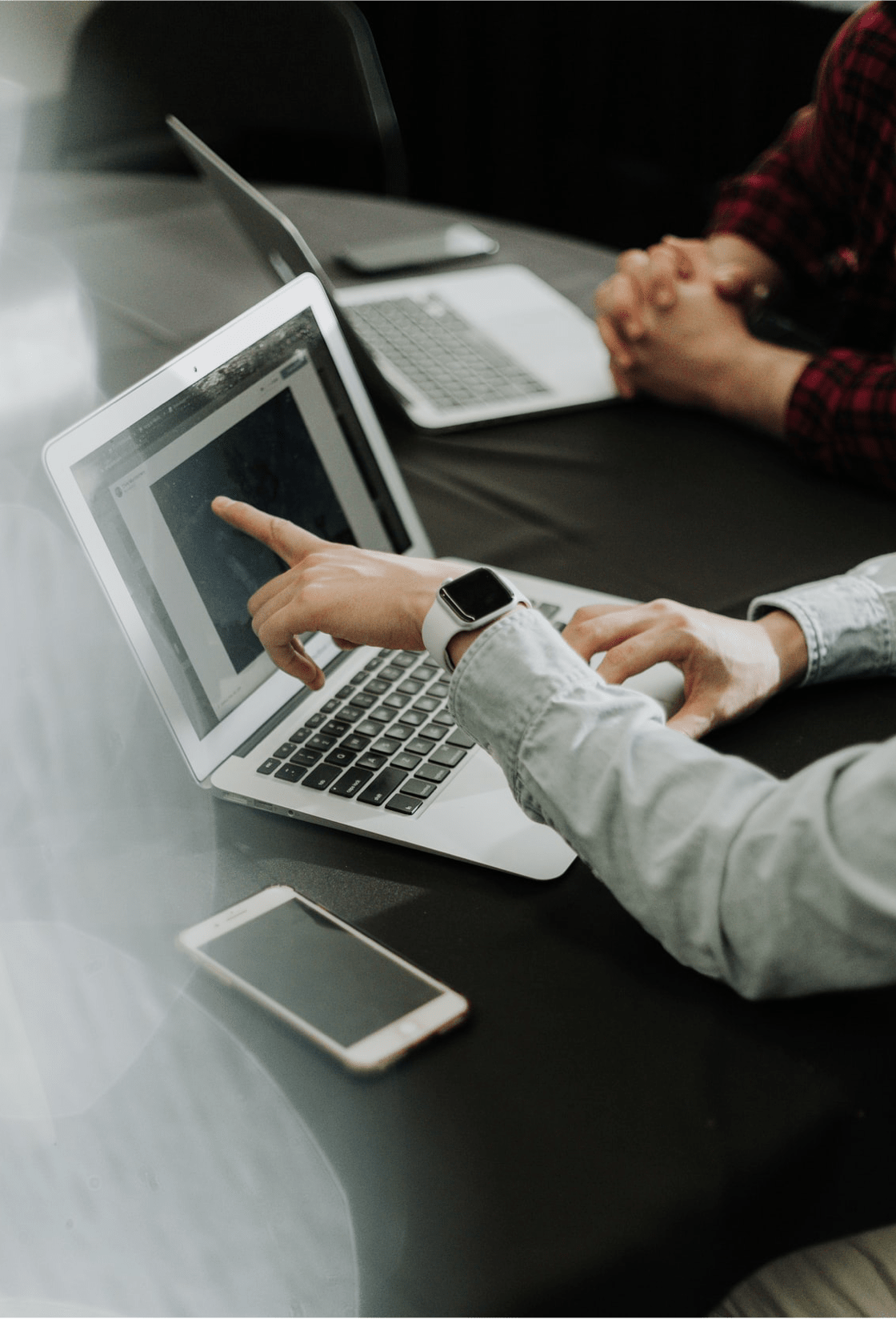 Careers
Join our Team
We're always on the lookout for talented individuals who care about doing great work.
If our story and values speak to you, this might just be the right place for you.
Let's discuss your project
We understand that every project is unique. Contact us and we will get back to you with the next steps.