KLK: Plantation, Manufacture and Property
We developed an internal business process application for a palm oil supply channel.
Summary
Malaysian multinational company with core business in plantation and is the third largest palm oil producer in the country. Kuala Lumpur Kepong Berhad (KLK), harvests oil palm and rubber plantations in South East Asia. Plantation has been the core business of KLK, with over 300,000 hectares of plantations in Malaysia and Indonesia.
Services
Design
Development
Quality Assurance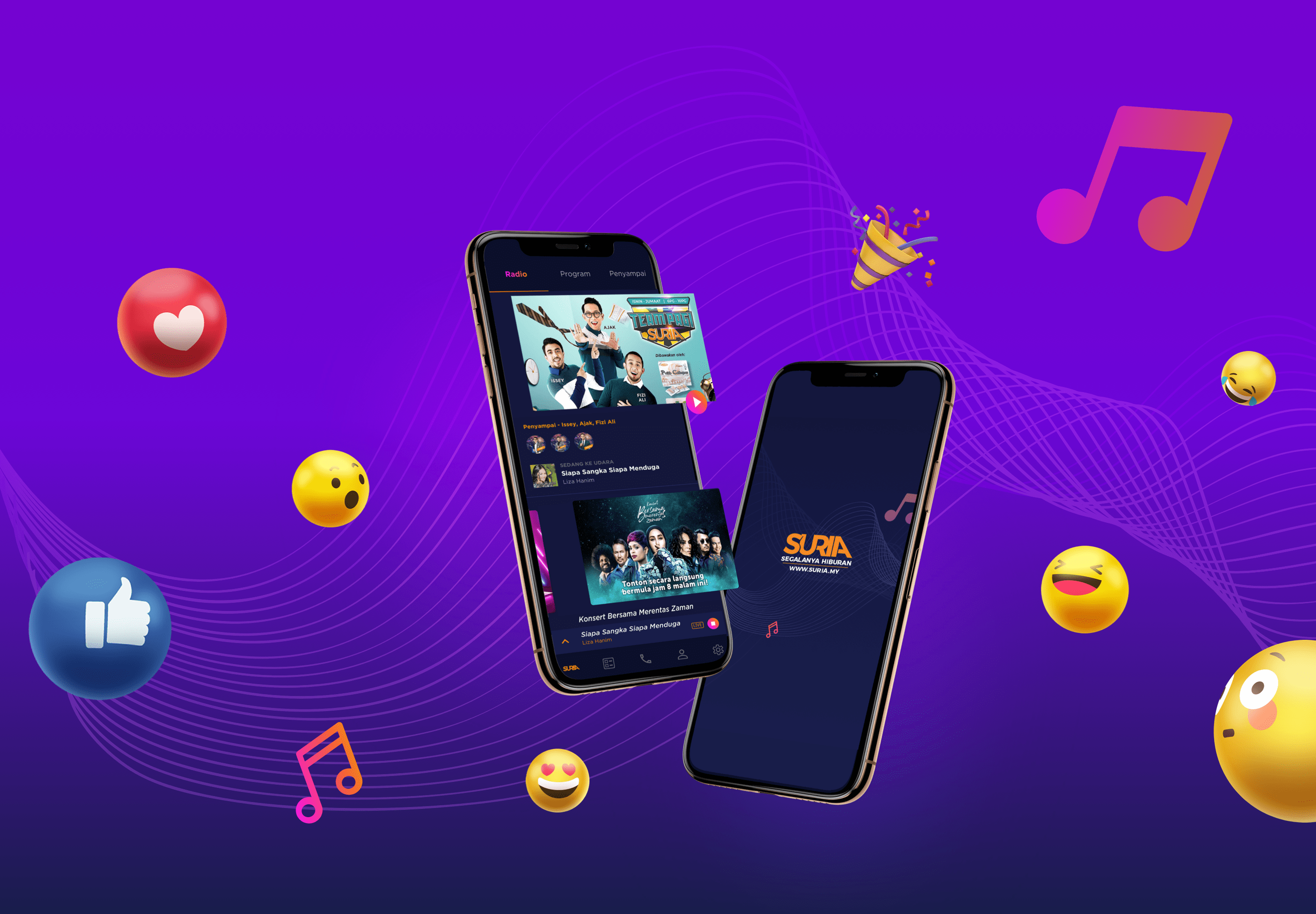 Up Next
Suria
Redesigning and modernizing a popular Malay language radio app
Let's discuss your project
We understand that every project is unique. Contact us and we will get back to you with the next steps.