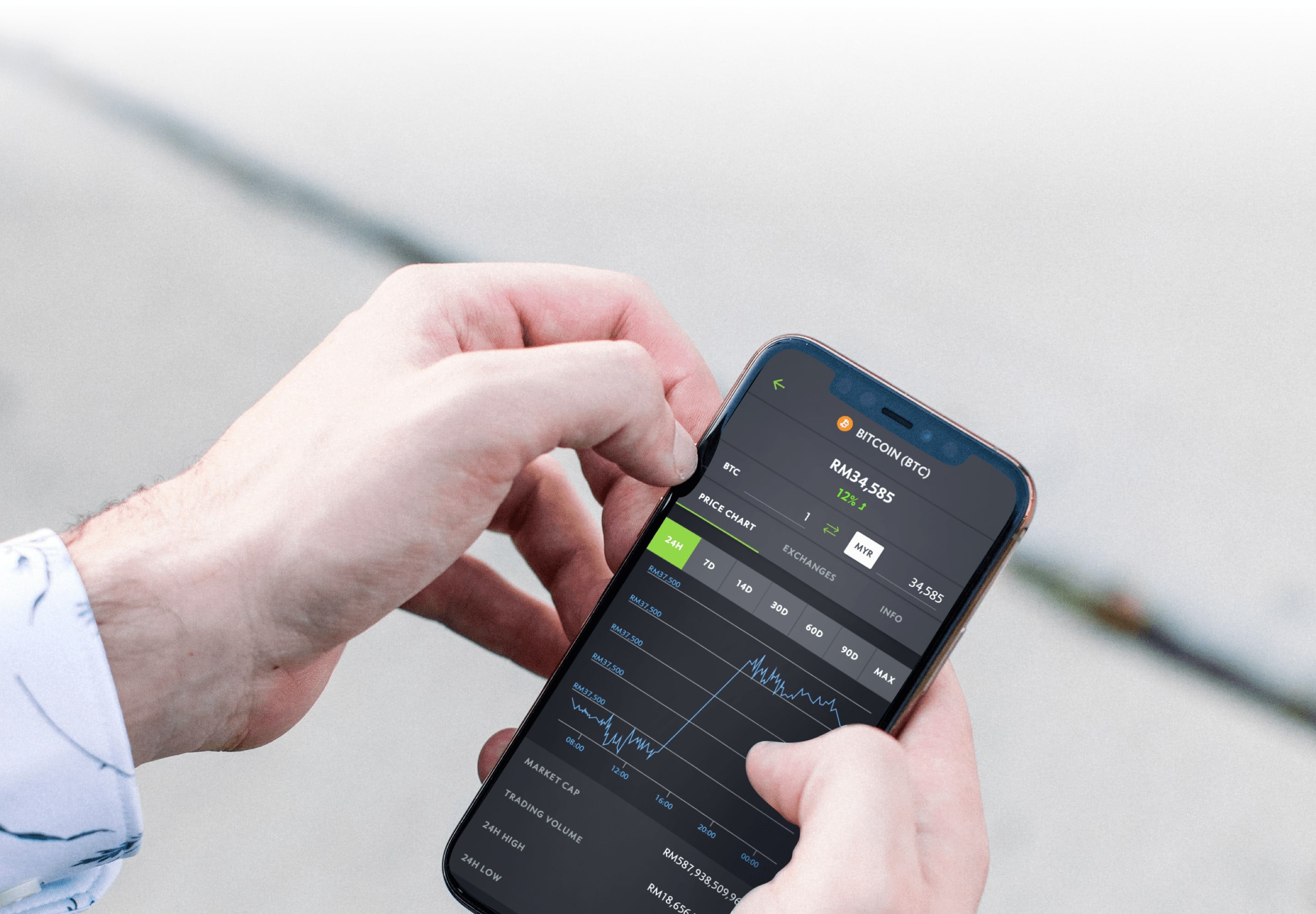 Jump-starting the mobile app initiative for a digital currency market analysis leader
We helped CoinGecko get to market quickly with a highly rated, slick mobile app built from the ground up.
CoinGecko is a leading digital currency market analysis service provider. CoinGecko has been around since 2014 and tracks price, volume and market capitalization, and uniquely in the space — community growth, open-source code development, major events, and on-chain metrics.
They have been making huge strides and making their presence felt more recently, so there is a good chance you've heard about them.
Project Brief
CoinGecko came to us with an exciting challenge. They wanted to develop a mobile app to complement their successful website, but wanted to get it to launch very quickly as they had users who were anticipating it and competitors who already had an app. CoinGecko was also very eager to explore the opportunities in terms of user engagement that a mobile app could provide.
CoinGecko knew from the start that as a technology company, they needed to eventually internalize, own, and take over the project. Our role was to give them an assist in getting to launch fast with a solid foundation, and then helping transition the project to an internal team.
Designing the Experience Together
The design for the CoinGecko app involved solving a number of unique challenges related to design language and data visualization.
We needed to provide the app with not only a design language that was cohesive with CoinGecko's existing brand identity, but also a fresh look and feel that evoked a sense of modernity and confidence. The app also required working out user flows such as an in-line currency calculator. Oh, and it needed dark mode too.
Unlike a website on a desktop device, the screen real estate on a mobile device forced us to make judicious decisions on what data was truly essential. As an app like the CoinGecko app would certainly have a high information density, we needed to make smart choices for data layout and hierarchy, determine the perfect font sizes for legibility, and achieve overall harmony and balance in the design.
We worked very closely with CoinGecko's founders, TM and Bobby — who were highly engaged in the project — who gave feedback every step of the way as we provided CoinGecko frequent design proposals. We iterated on every aspect of the app design until we settled on one that looked and worked great.
---
Development with React Native
The CoinGecko team already knew that they wanted a React Native app from the get go, as using React Native would allow us to get to market more quickly on both iOS and Android platforms. CoinGecko's significant skills in JavaScript would ease the transition when the time came to take the project in-house, as the size of the React and JavaScript ecosystem would allow us to reuse a large amount of functionality without writing it ourselves. And having come after the development of a couple of large React Native projects, our team was very well prepared for the project.
Development was intense, and as usual, a number of challenges cropped up along the way — making sure the table scrolling performance was smooth, rendering charts accurately and quickly, implementing the user experience just as the design team had envisioned — all with the launch schedule closely on the horizon.
It took some late nights, but we got there. The app launched with all the desired functionality on time and without major hiccups.
---
Outcome: Stars All-Round
Since then, the CoinGecko app has been consistently rated above 4-and-a-half stars over time. It is one of the best received digital currency market analysis apps out there, not least because of the fantastic data platform and service that the CoinGecko team provides.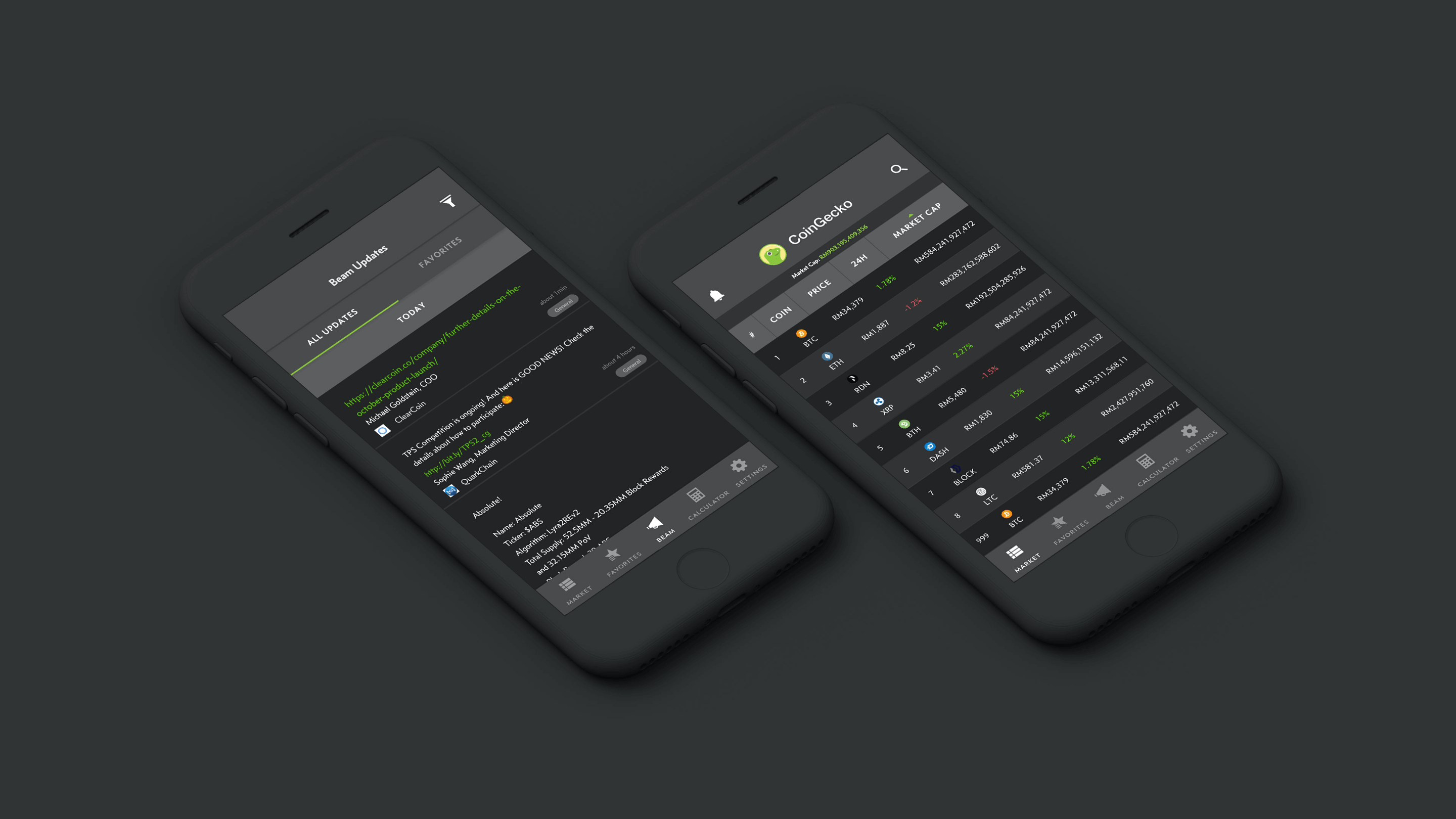 Snappymob has been a great partner in helping us jumpstart our mobile app strategy. They go above and beyond in detail to deliver great user experience.
What We Did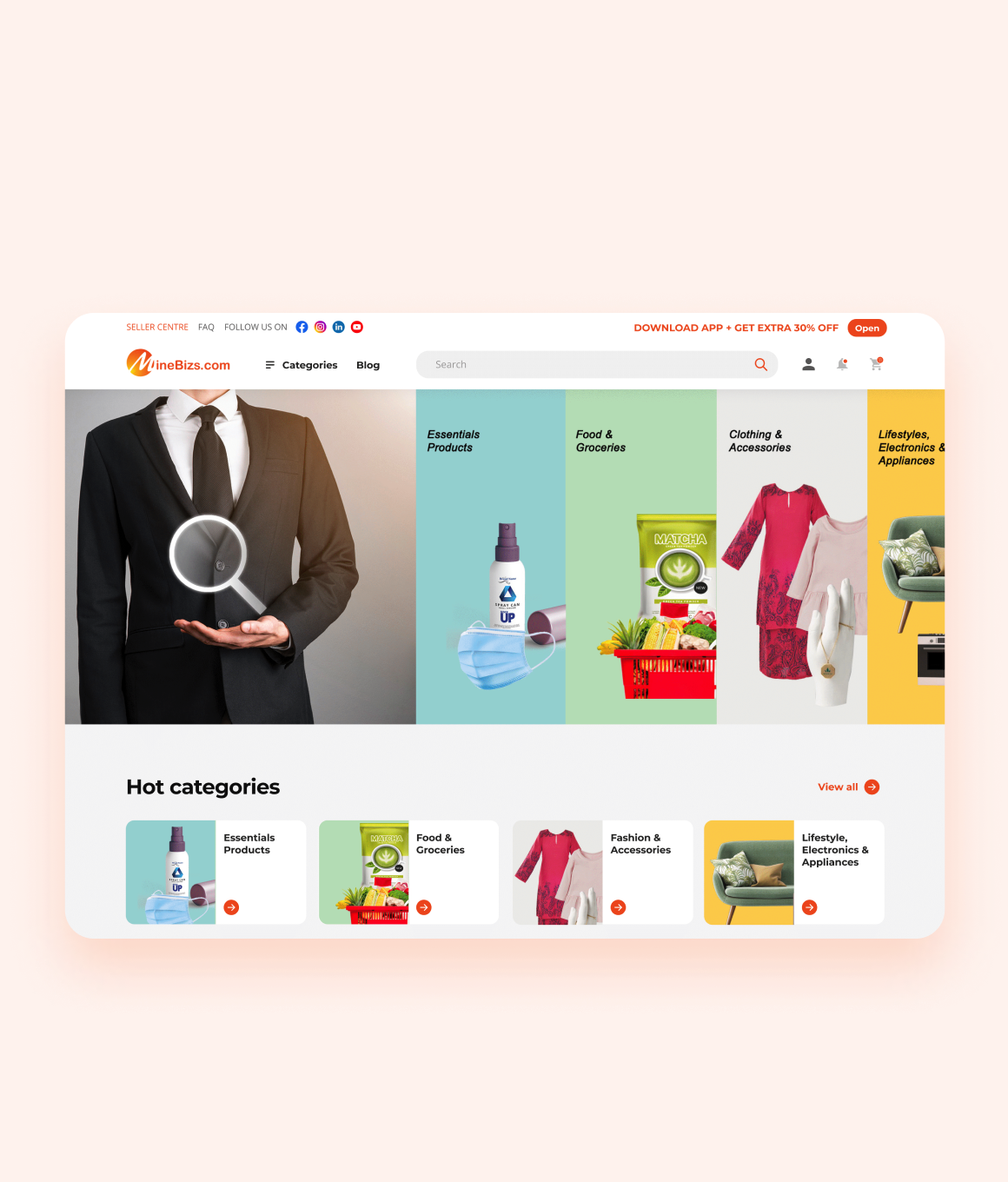 Up Next
Minebizs
New and improved B2B marketplace connections
Let's discuss your project
We understand that every project is unique. Contact us and we will get back to you with the next steps.